Your next-door credit union is now anywhere you are.
Loans & Credit Cards
ATMs & Shared Branches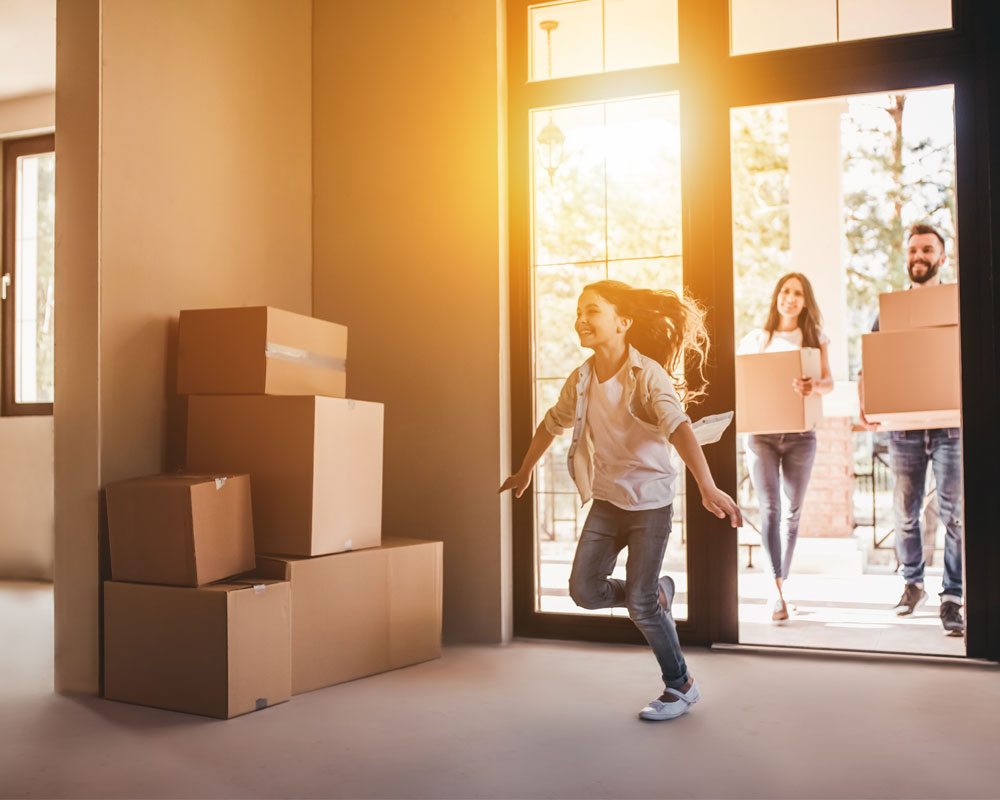 Kemba Plus Benefit Program
How does the Kemba Plus Benefit Program work?
Earning a rebate on your new home, it's simple:
Be a Kemba Credit Union member.
Work with a Kemba Realty agent on your new home purchase.
Finance your new home through Kemba Credit Union.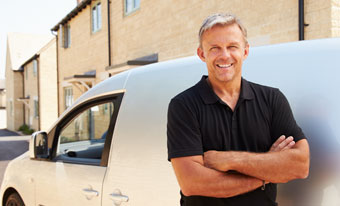 Kemba Business Loans
Regardless of its size, a business always has needs. You can cover just about any of them with a Kemba business loan. Click the the link below to learn more and to request an application from our Business Loan Department.