Your next-door credit union is now anywhere you are.
Loans & Credit Cards
ATMs & Shared Branches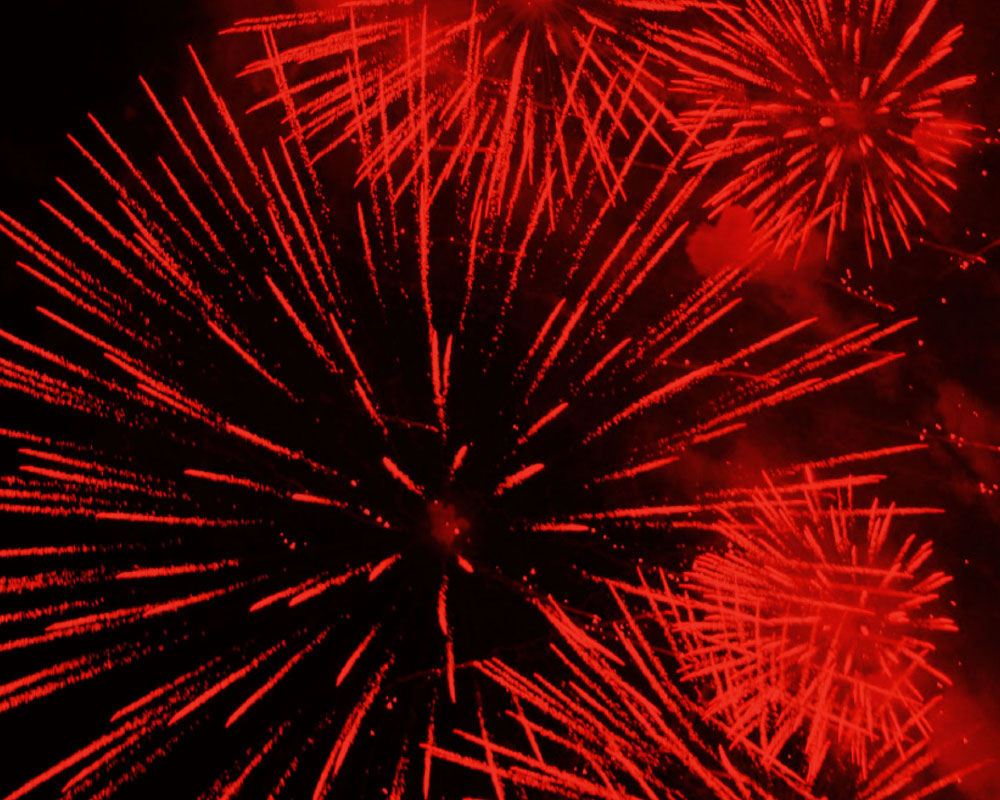 Sparkling Savings
Maximize your savings with a 66 Month Certificate at 3.00% APY* from Kemba! Open up your certificate today by calling or stopping by your local branch.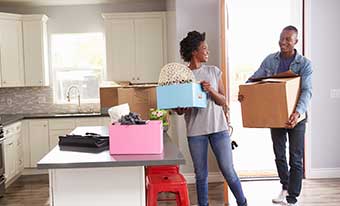 Buying and selling your home made easy!
Kemba Realty is open for business. Our dedicated and experienced realtors will be there for you each and every step of buying or selling your home.