Your next-door credit union is now anywhere you are.
Loans & Credit Cards
ATMs & Shared Branches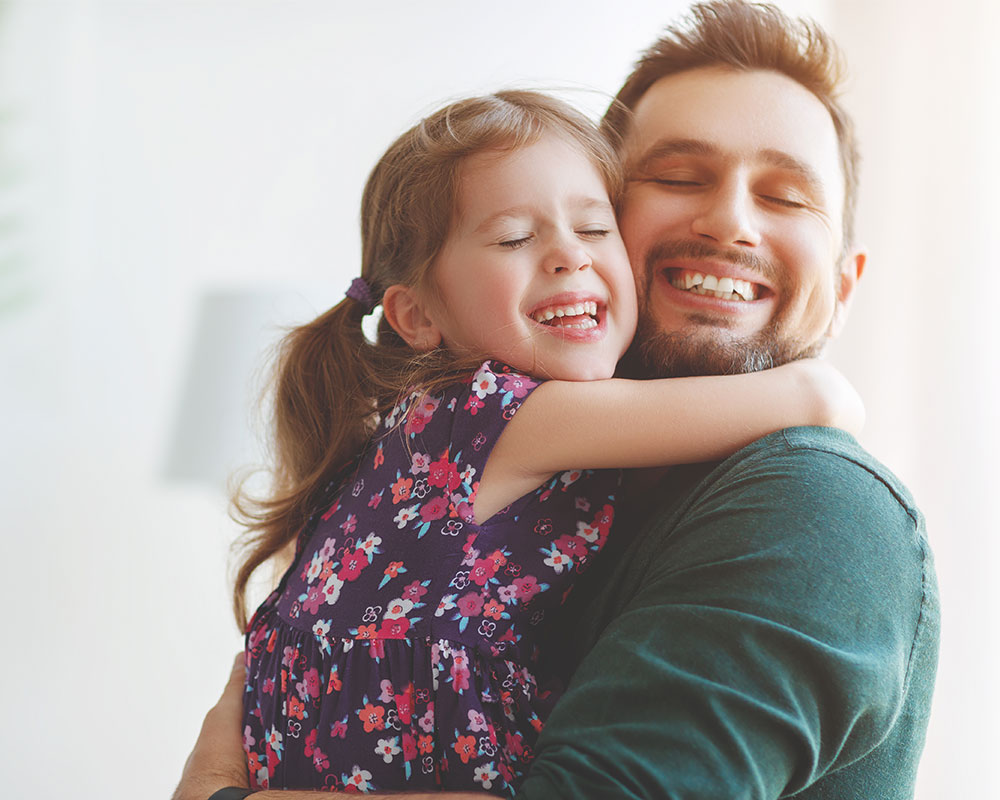 Earn More with a Kemba Money Market Account
This account earns high annual percentage yields in a tiered-rate structure — so the more you invest, the greater your return. We call that a win-win-win.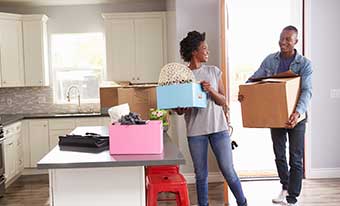 Buying and selling your home made easy!
Kemba Realty is open for business. Our dedicated and experienced realtors will be there for you each and every step of buying or selling your home.