Your next-door credit union is now anywhere you are.
Loans & Credit Cards
ATMs & Shared Branches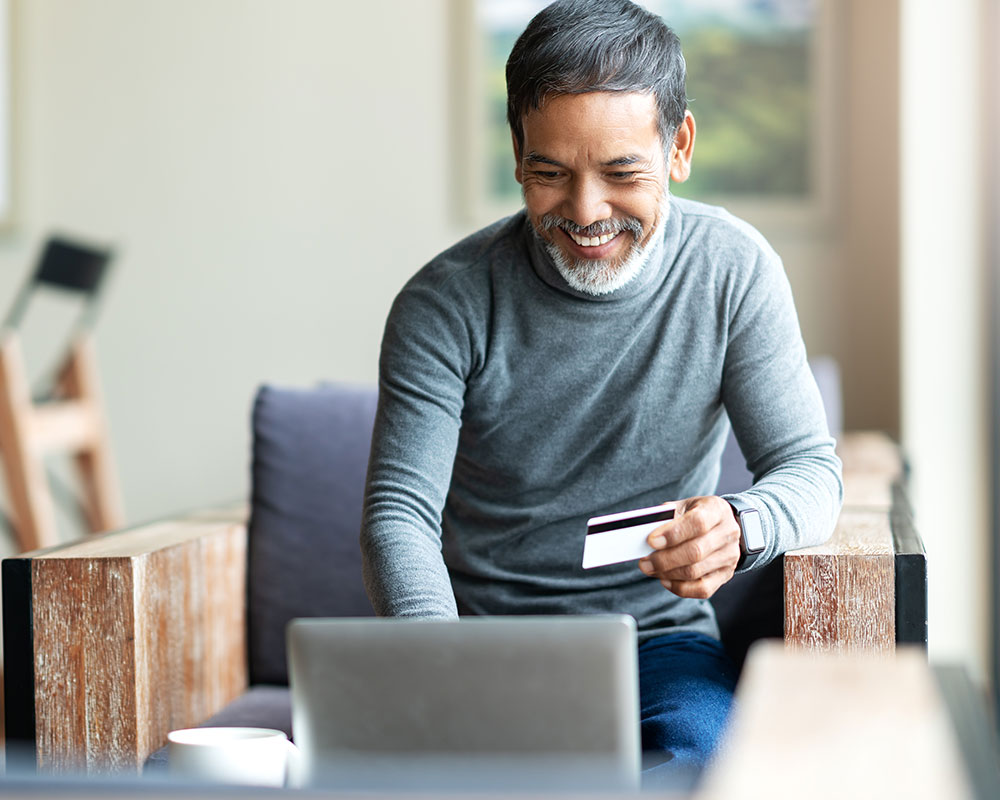 Kemba Visa® Credit Card
Using your Kemba credit card can turn your purchases into rewards for anything from electronics to items like a nice new grill. Every qualifying purchase you make will earn you ScoreCard Rewards points.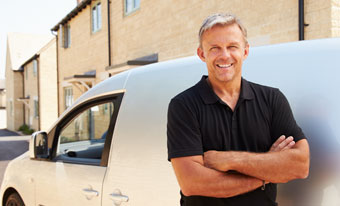 Kemba Business Loans
Regardless of its size, a business always has needs. You can cover just about any of them with a Kemba business loan. Click the the link below to learn more and to request an application from our Business Loan Department.