Your next-door credit union is now anywhere you are.
Loans & Credit Cards
ATMs & Shared Branches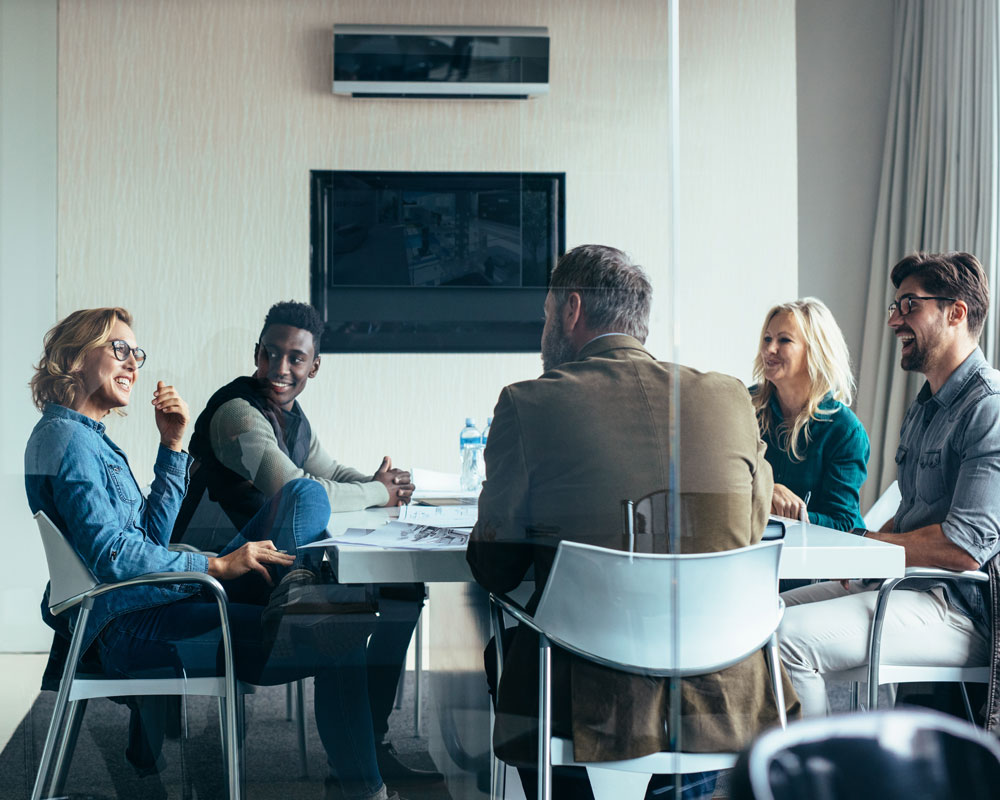 NOW HIRING
Kemba Credit Union is hiring throughout the Greater Cincinnati area and we have some wonderful job opportunities available! Submit your application online today, so that you can be a part of the Kemba team and experience a great workplace environment, with awesome benefits.
Kemba Credit Union is an Equal Opportunity Employer/M/F/D/V.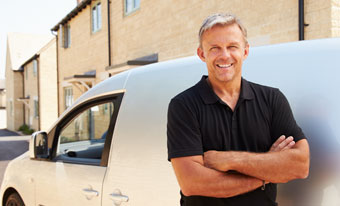 Kemba Business Loans
Regardless of its size, a business always has needs. You can cover just about any of them with a Kemba business loan. Click the the link below to learn more and to request an application from our Business Loan Department.