Your next-door credit union is now anywhere you are.
Loans & Credit Cards
ATMs & Shared Branches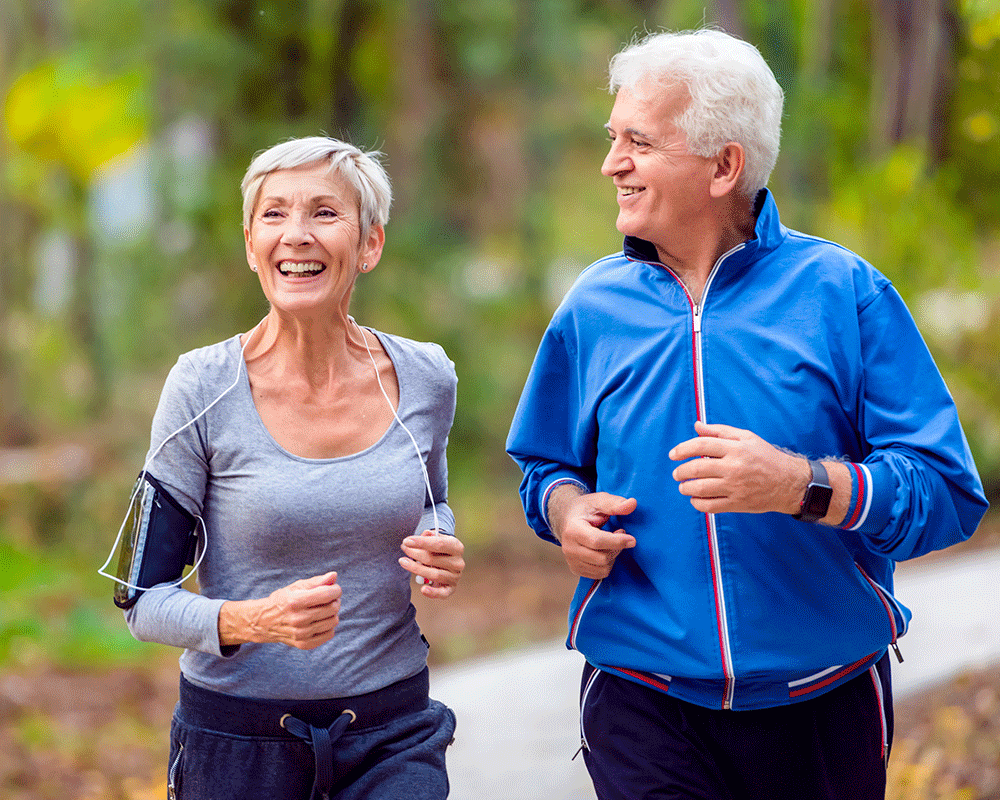 Kemba has partnered with ARC Benefit Solutions to provide simple Medicare health coverage options that can be cost effective and ideal for your specific situation.
ARC's licensed insurance agents are passionate about finding the right plan that protects you.
What we offer:
Medicare Advantage
Medicare Supplements
Prescription Drug Plans
Dental Vision and Travel Insurance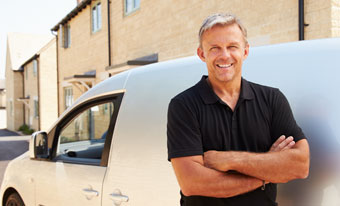 Kemba Business Loans
Regardless of its size, a business always has needs. You can cover just about any of them with a Kemba business loan. Click the the link below to learn more and to request an application from our Business Loan Department.