Member Valued Perks (MVP) Checking
We know the name has a lot to live up to, so we went out and got the best checking account value we could squeeze into one convenient bundle for you. We're confident you will love this new account and appreciate all the money you will save by using the Kemba MVP benefits.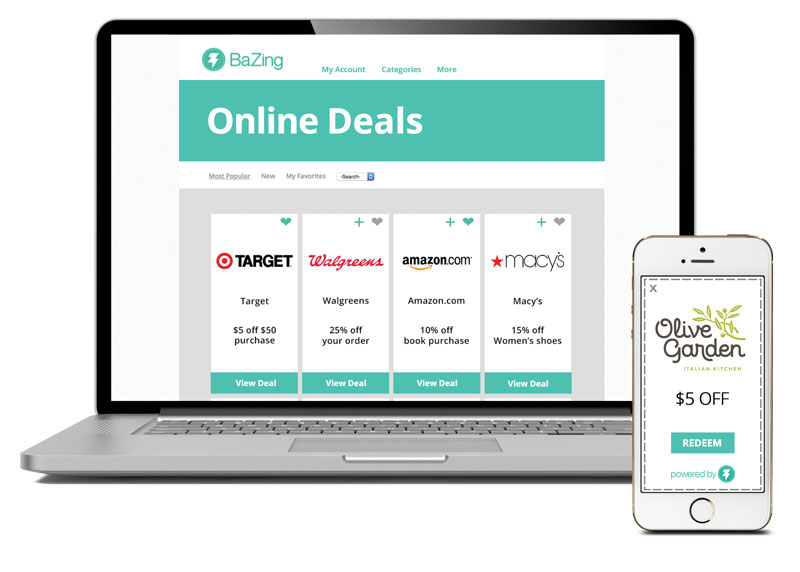 All the benefits below for only $6 per month.
SHOP LOCAL, SAVE LOCAL WITH BAZING SAVINGS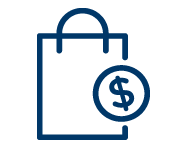 Local discounts and national retailer deals to save you money on shopping, dining, travel and more.
Shopping and dining from local and national retailers
Nationwide travel, hotel, recreation and entertainment
Prescriptions, vision and hearing aids
CELL PHONE PROTECTION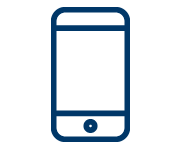 Cell phone protection, which allows you to receive up to $400 per claim ($800 per year) if your cell phone is broken or stolen.
ID THEFT AID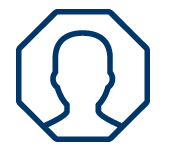 Includes payment card fraud resolution, $2,500 in personal identity theft benefit and identity restoration.
ROADSIDE ASSISTANCE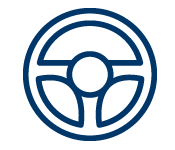 Roadside assistance available 24/7 and free to use, up to $80 in covered service charges.
$10,000 ACCIDENTAL DEATH AND DISMEMBERMENT COVERAGE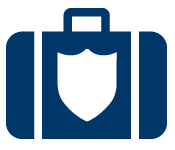 Peace of mind for the unexpected.
Click Here for MVP Benefits Summary.
Participating merchants on BaZing are not sponsors of the program, are subject to change without notice, may not be available in all regions and may choose to limit deals.
Cell phone protection and personal identity theft benefit are subject to additional terms and conditions.
Monthly fee covers insurance products. Insurance products are: NOT A DEPOSIT. NOT NCUA-INSURED. NOT INSURED BY ANY FEDERAL GOVERNMENT AGENCY. NOT GUARANTEED BY THE CREDIT UNION OR AFFILIATES.